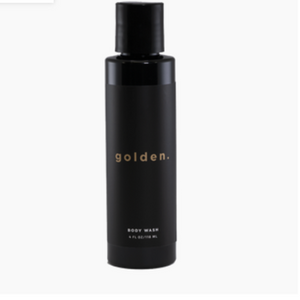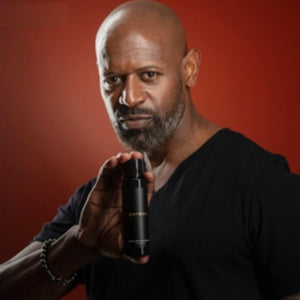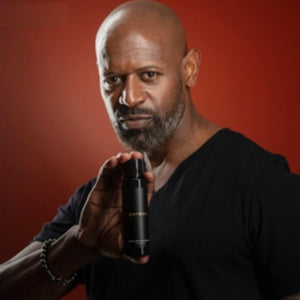 golden - Men's Refreshing Body Wash
Our Refreshing Body Wash formula is specially redesigned to help heal and moisturize your skin while it cleans you off. Just a dollop in a washcloth or shower puff will get you feeling fresh and leave you smelling your best.
Available In: 4 oz. (1 month supply)
Ingredients: Water, Cocoamidopropyl Betaine, Decyl Glucoside, Sunflower Oil, Xantham Gum, Sweet Orange Essential Oil, Tylose, Preservative, Allow Extract, Citric Acid, Vitamin E, Fragrance, Tea Tree Essential Oil.