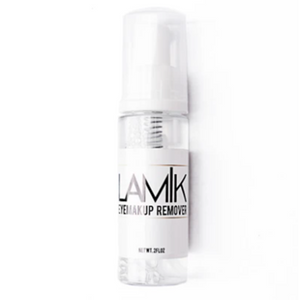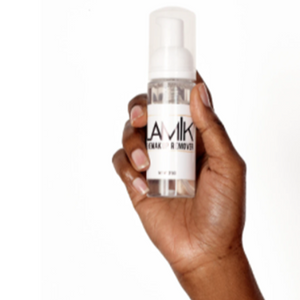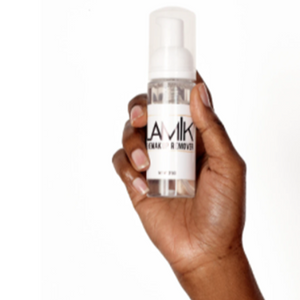 LAMIK Beauty - Eye Makeup Remover
The gentlest eye makeup remover without the harsh chemicals that cause irritation. In fact, it does the opposite, and soothes tired eyes thanks to aloe and chamomile.
Our Eye Makeup Remover is everything you're looking for to take it all off - fast and effective.