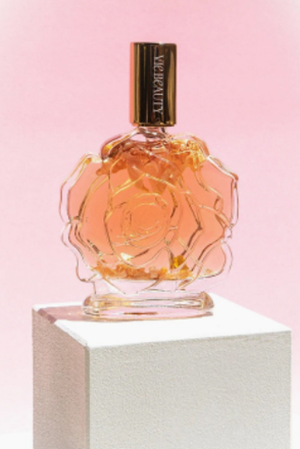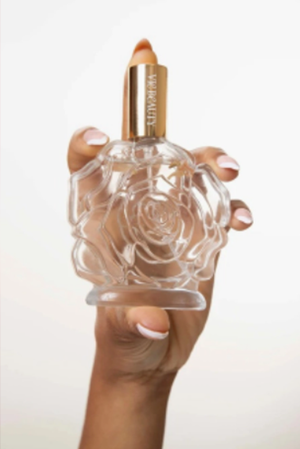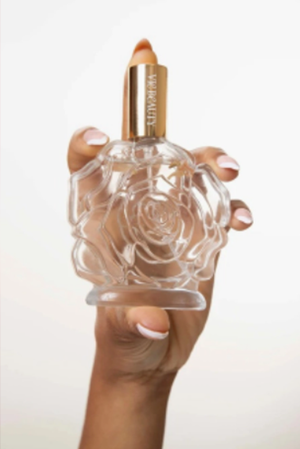 Vie Beauty - Facial Rose Water
True to it's names our hydrating Rose Water facial mist is 100% organic and known to hydrate, rejuvenate, and balance the skin. Loaded with antioxidants, our facial mist has soothing properties that reduces inflammation, leaving you with long-lasting hydration.
Beneficial to any skincare routine, our facial mist is suited for all skin types, including 
dry, mature, sensitive, aging, and acne-prone. Replenish and rehydrate your skin with our rose racial spray that provides immense hydration to your skin.
Stop dehydration and start rejuvenating your skin. Our Rose Water facial spray pairs well with serums and moisturizers rich in ceramides, hyaluronic acid and hydrating properties. 
WHAT IS ROSE WATER?
A hydrating facial mist used to hydrate, nourish rejuvenate, reduce inflammation, soothe and balance the skin.
It is suited for all types of skin, including dry, mature, sensitive, aging, and acne-prone.
HOW DO I USE IT?
Mist onto face after cleansing and during the day for a pick-me-up. Use post makeup application for a skin refresh. Pat onto skin with fingertips on cleansed skin in order to get the full benefits and product absorption.
WHAT ARE THE INGREDIENTS?
Rosa Damascena (Rose) water, Lactobacillus ferment & Lactobacillus & Cocos Nucifera (Coconut) fruit extract, Rosa Damascena (Rose) petals, sodium phytate, citric acid.
Fill Weight: 85mL