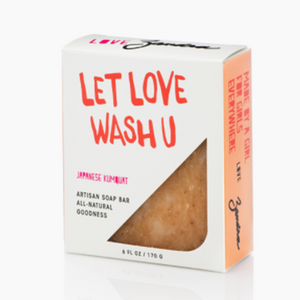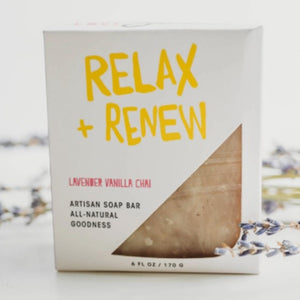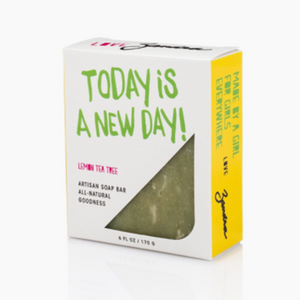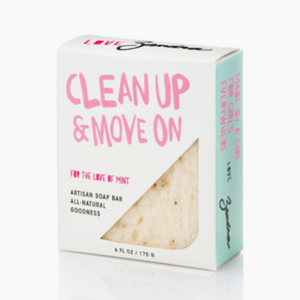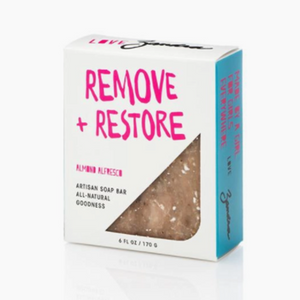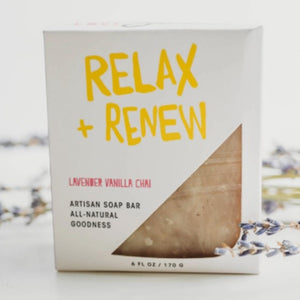 Zandra - Artisan Soap Bar
Handmade soap bar featuring all natural plant-based raw ingredients; featuring shea butter, Olive Oil, Sunflower Oil, Coconut Oil...
GET INSPIRED - Each package has hand drawn messaging that comes from the heart. I want to encourage young ladies to be confident and learn what beauty is from the inside out.
GET EMPOWERED - Zandra is for the educated + empowered girl on the move! Zandra products are a reminder that girls can solve problems, create businesses and change the world at any age.