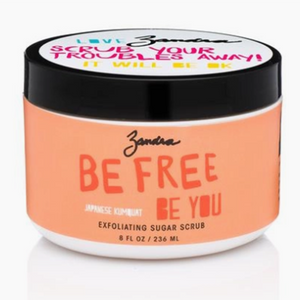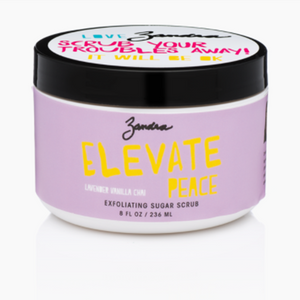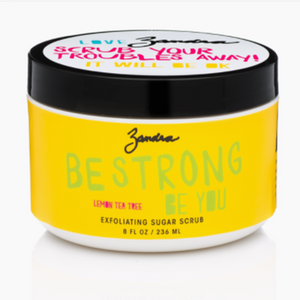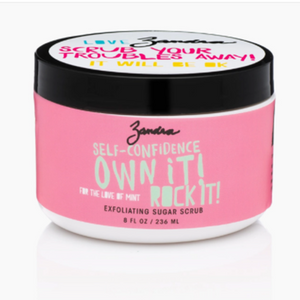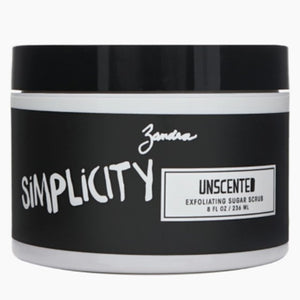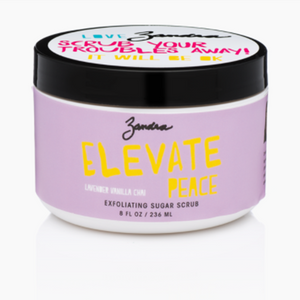 Zandra - Exfoliating Sugar Scrub
SUGAR SCRUB - Exfoliation is so important. Did you know our skin actually sheds? Kind of gross I know, but it's necessary. Don't worry, when we shed dead cells we always generate new ones. The reason you need this scrub is to get rid of that old skin so the new can shine bright, like you!

GET INSPIRED - Each package has hand drawn messaging that comes from the heart. I want to encourage young ladies to be confident and learn what beauty is from the inside out.

GET EMPOWERED - Zandra is for the educated + empowered girl on the move! Zandra products are a reminder that girls can solve problems, create businesses and change the world at any age.