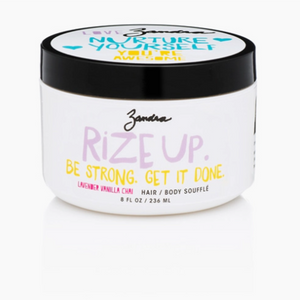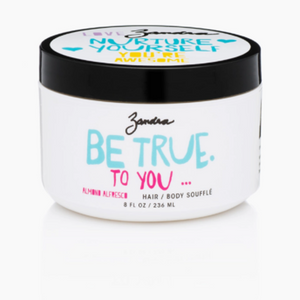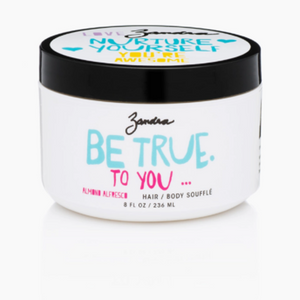 Zandra - Hair & Body Soufflé
This is Zandra's  signature product! This hair & body soufflé has been featured in Oprah Magazine, O and endorsed by Actress Viola Davis as one of her top 4 beauty products.
Zandra hair & body soufflé is a solid hair & body oil that melts into a cream like oil on contact with your skin. Use as much as you like, but a little goes a long way so test to discover what works best for you. This product features Shea Butter, Olive Oil, Sunflower Oil, and Avocado Oil.