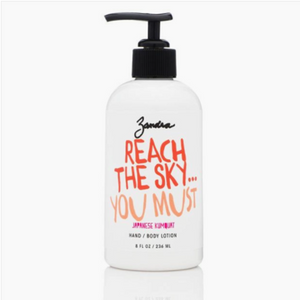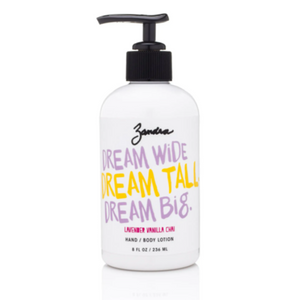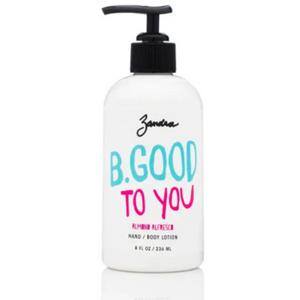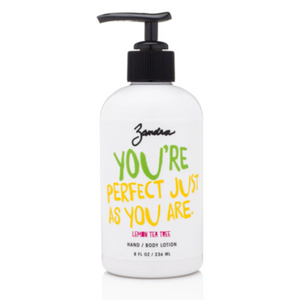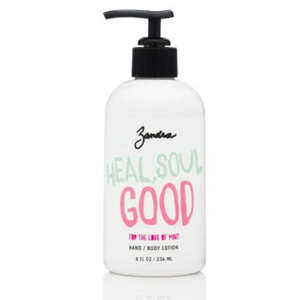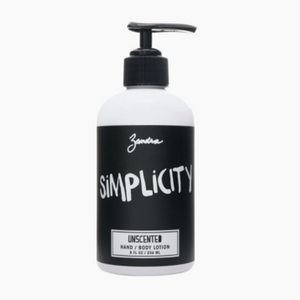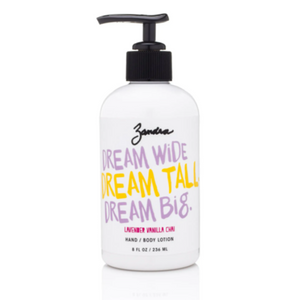 Zandra - Hand & Body Lotion with Jojoba
Our handmade Zandra Hand & Body lotion is one of our most requested items. It's a lighter version of our Hair & Body Soufflé; it absorbs well on your skin and doesn't leave you feeling greasy.
It's made with Jojoba; which is a liquid wax that closely resembles the natural sebum of the skin; making this lotion very effective and balanced. Perfect for all skin types.